DÉRIVÉ
at
Wiese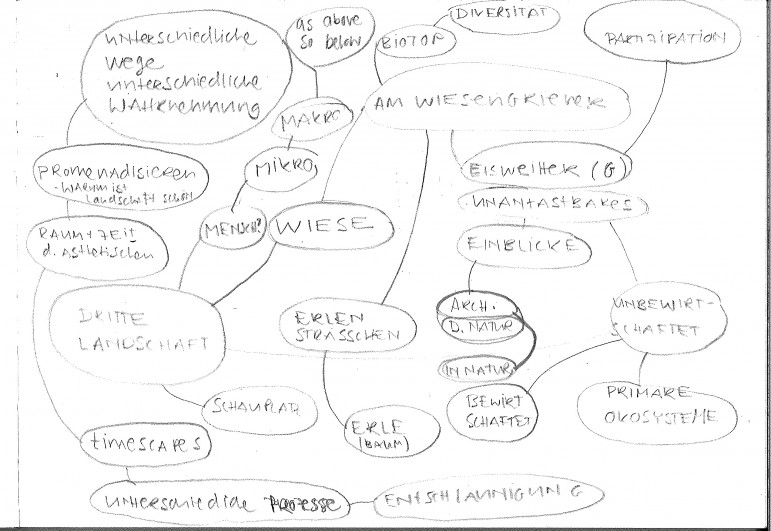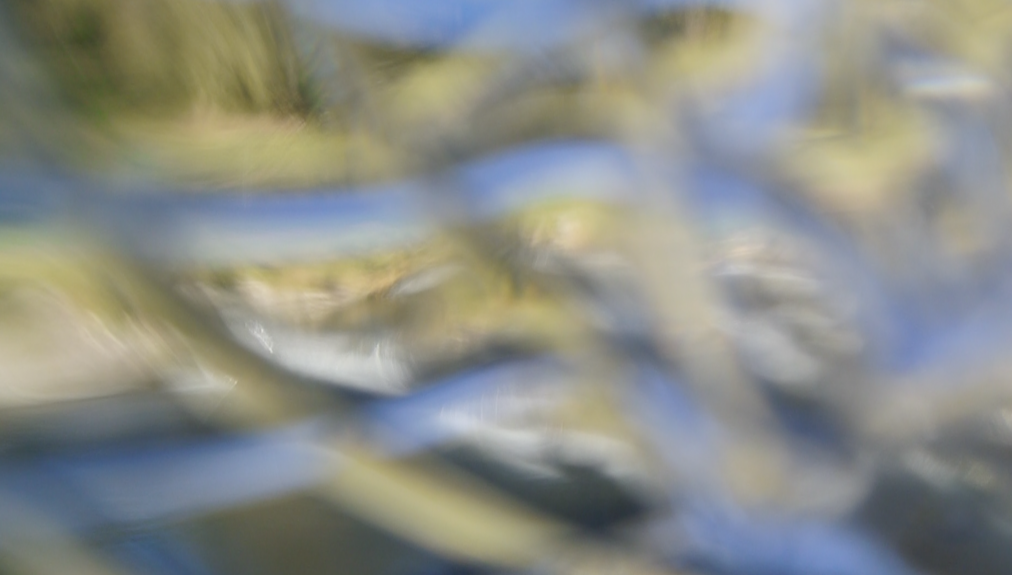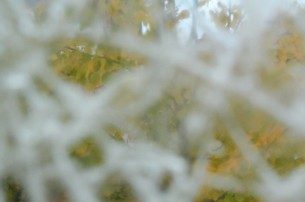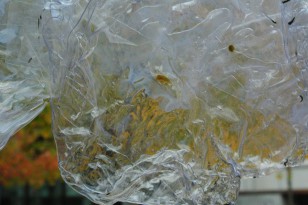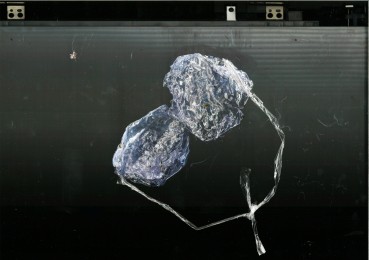 A work by driftwithus
©
Pia Schwarz
Cléo Jouve-Corneloup
Aline da Rocha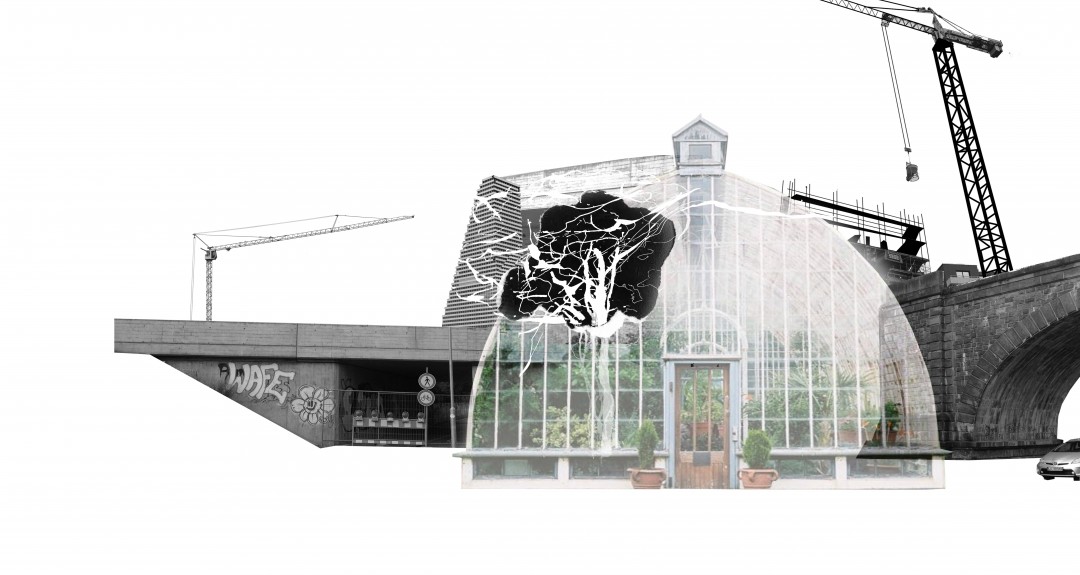 The garden is a laboratory in the sense of the strictest disciplines, a closed space.These two forms, heterotopia and utopia, have constructed a major bond between garden and city, on which some urbanists (e.g. Bernardo Secchi) have insisted.
-Gilles Clement
INSPIRATION
Lucius Burkhardt - Warum ist Landschaft schön?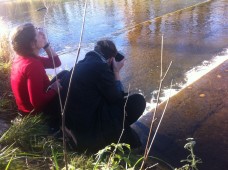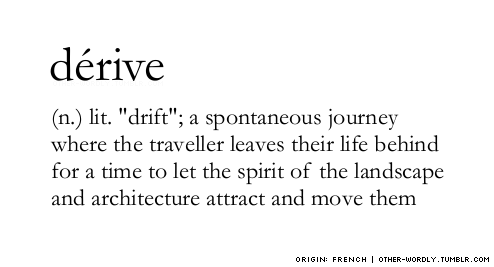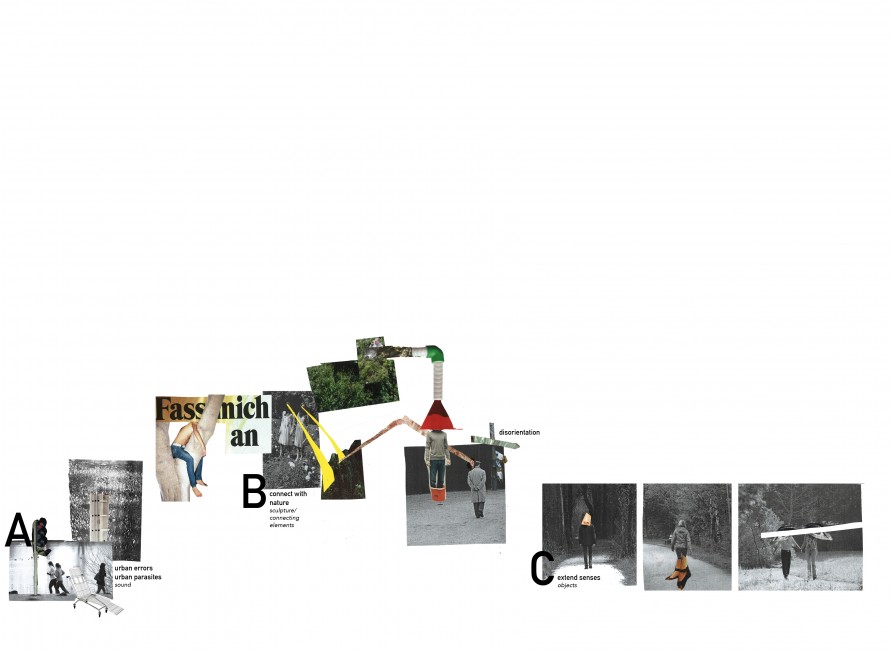 Why we walk?
How we walk?
What we see?

Landscape is beautiful.
But why?

We walk.
Transporting our bodies from A to B
From Weil am Rhein
to Riehen.

What is landscape?
A perception.

Disruption.
Fissure.
Another glance.
Connect to nature.
Dérive.

Senses.
Follow the scent.
Become Flâneur.

Observe.
Learn from water.
In movement.
Natural.

Guided by errors.
An experience.
What is the Proustion Effect? It's what happens in your brain when a smell unleashes a flood of memories, taking you back to a particular time and place: And suddenly the memory revealed itself...

Proust describes this phenomenon in his novel, Remembrance of Things Past, while eating madeleine cake: "...and as soon as I had recognized the taste of madeleine soaked in her decoction of lime-blossom which my aunt used to give me ... immediately the old grey house upon the street, where her room was, rose up like a stage set ... and with the house the town, from morning to night and in all weathers, the Square where I used to be sent before lunch, the streets along which I used to run errands, the country roads we took when it was fine."
Gilles Clement - Third Landscape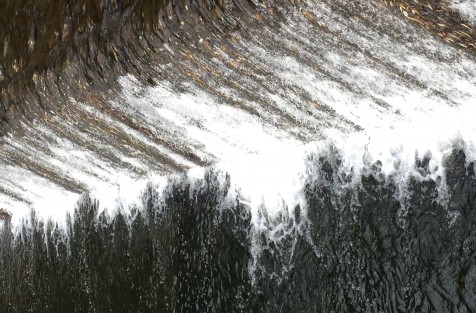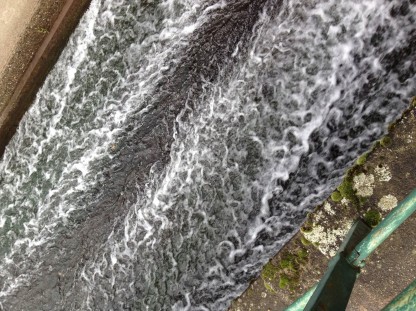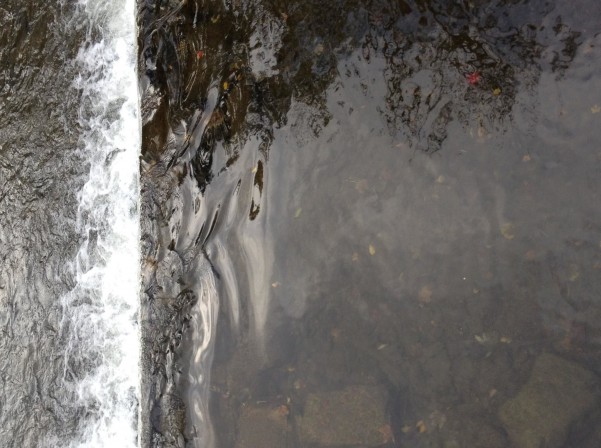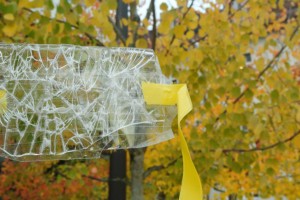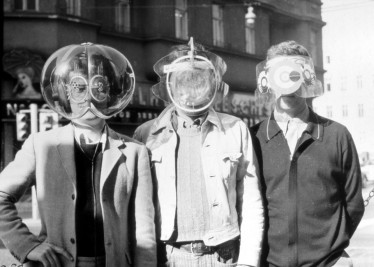 Haus Rucker&Co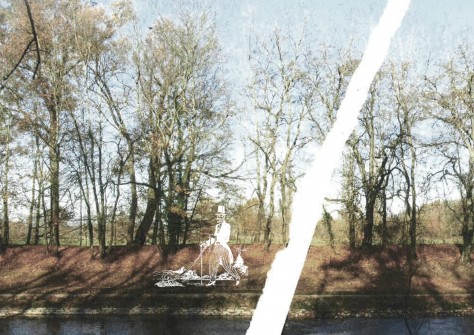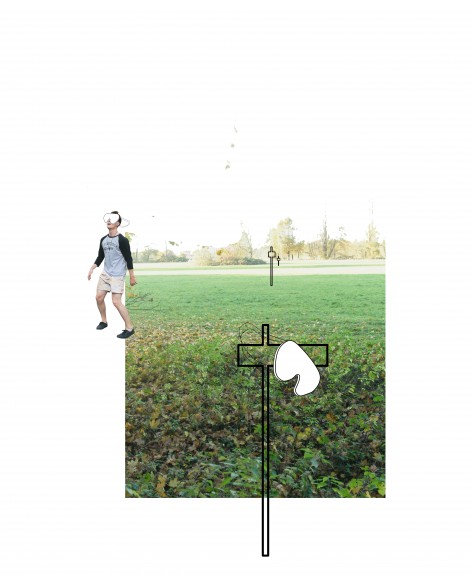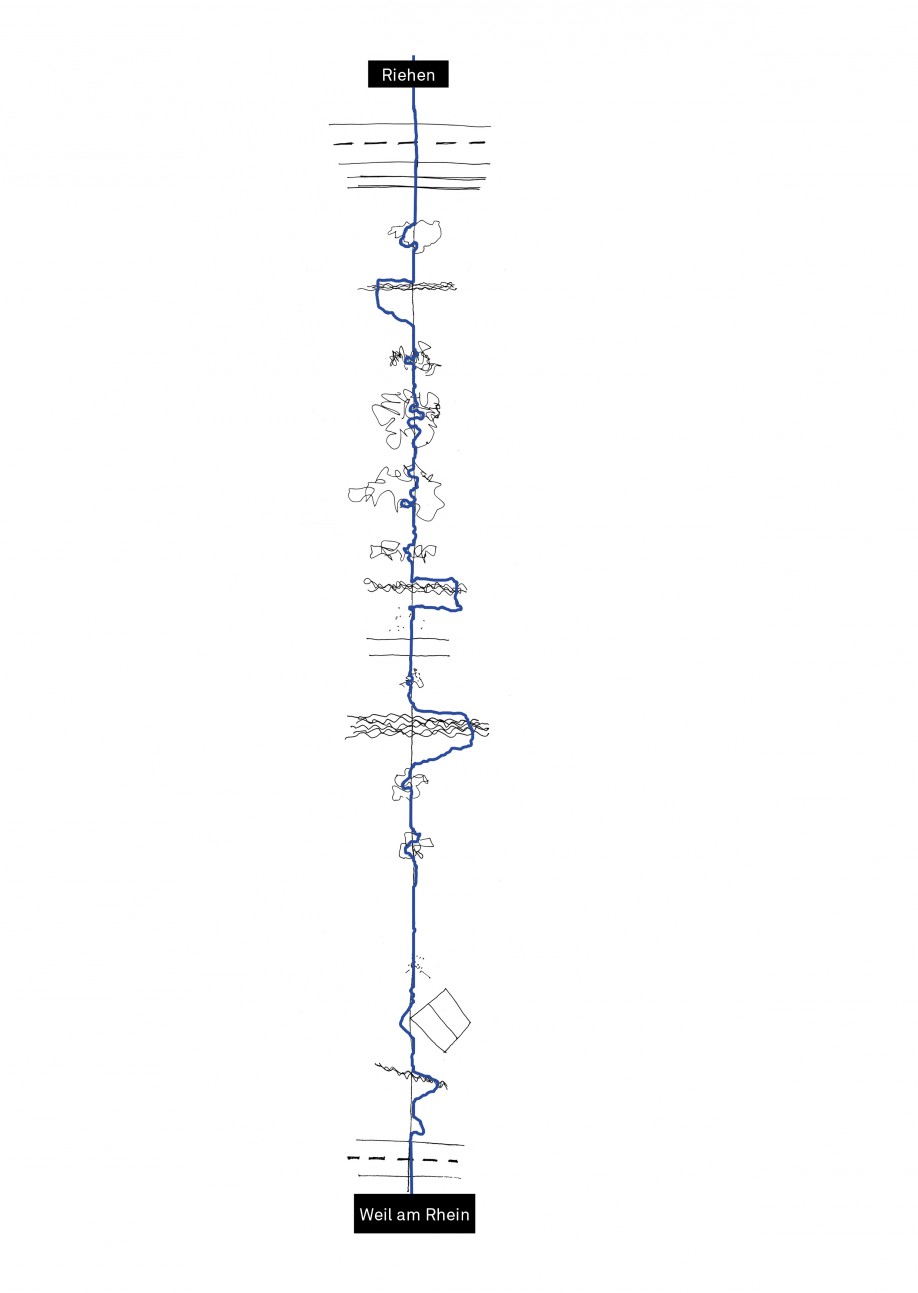 The Line is cutting
the Wiese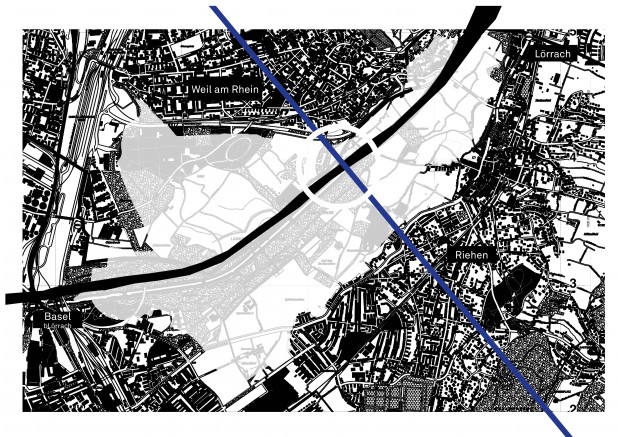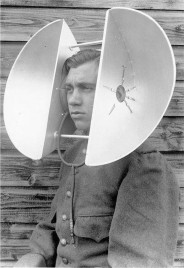 INSPIRATION
EXTENDED SENSES
three strategies for a drifting experience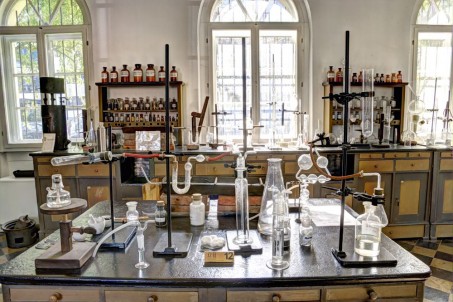 INSPIRATION
functionality of laboratory
Structure+mobile objects
This blog is an extension of the project DÉRIVÉ by driftwithus:
process, experiments
and insparations.
by
Pia Schwarz
Cléo Jouve-Corneloup
Aline da Rocha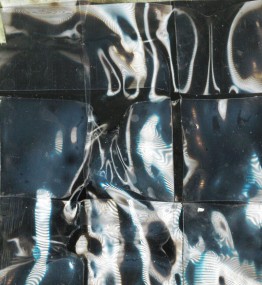 experiments
for
visual disruption
in plastic
and gelatine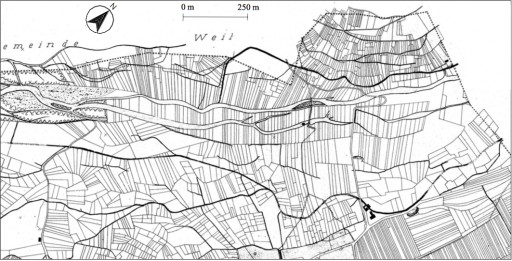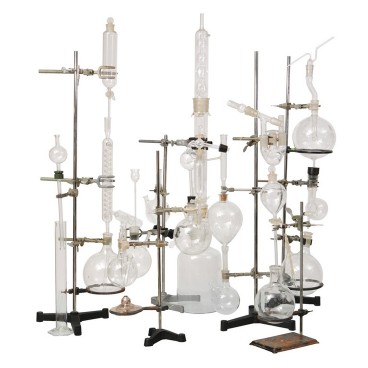 walking the line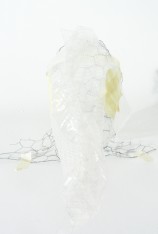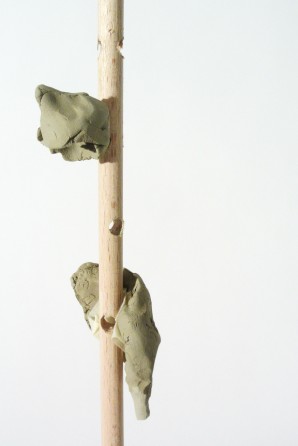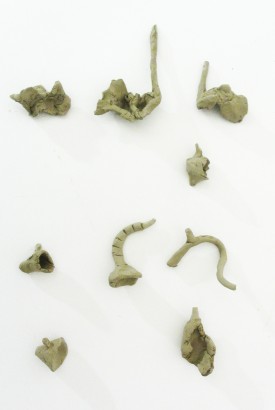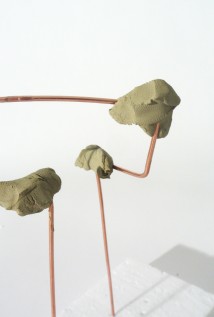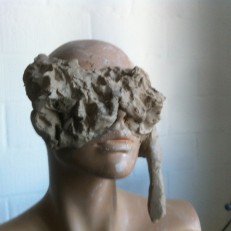 negative/mold
to shape the plastic in
with a dryer
heating up until 300°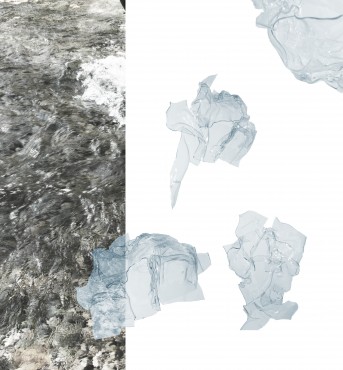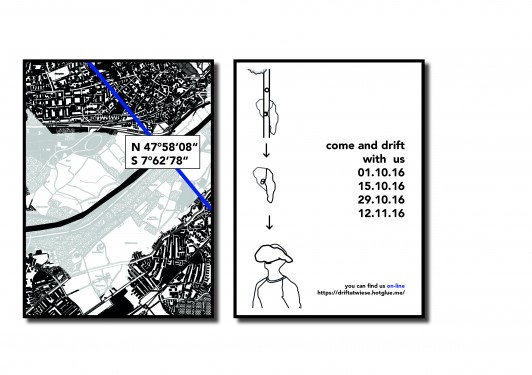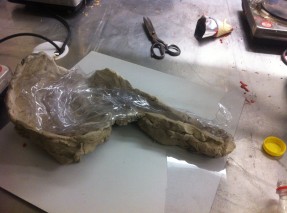 experiments
flexible objects with clay
and the static structure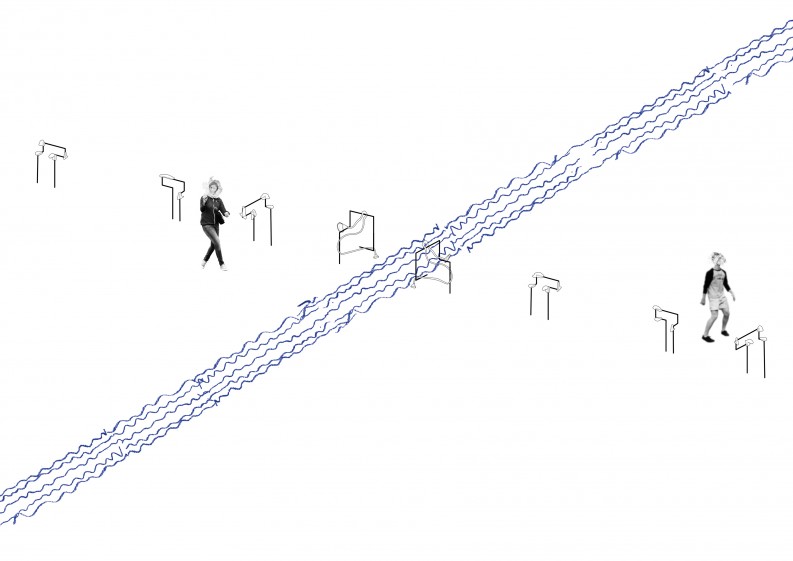 (piaschwarz.ch)